Real change always starts with 'why?'

Why YY? Well, why not? We are a New Zealand-based business, surrounded by natural beauty. We know how lucky we are, and we want to pass on that treasure to future generations.
We ask 'why' and 'why not?' a lot. Through questioning we continue to discover new possibilities and evolve better solutions to the environmental challenges facing our planet. We are inspired by nature and powered by curiosity.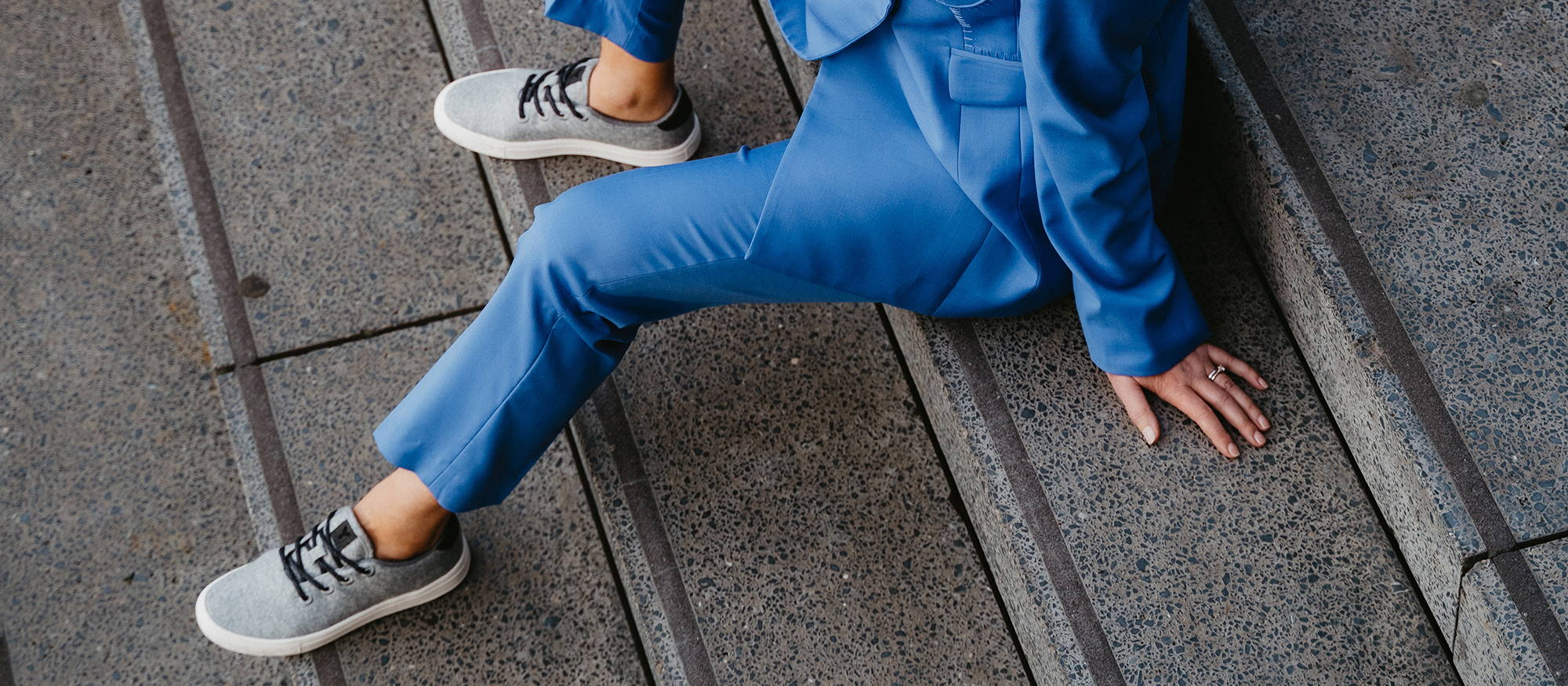 We want performance to also mean sustainable.

YY Nation is the new standard in ethically produced, sustainably created footwear.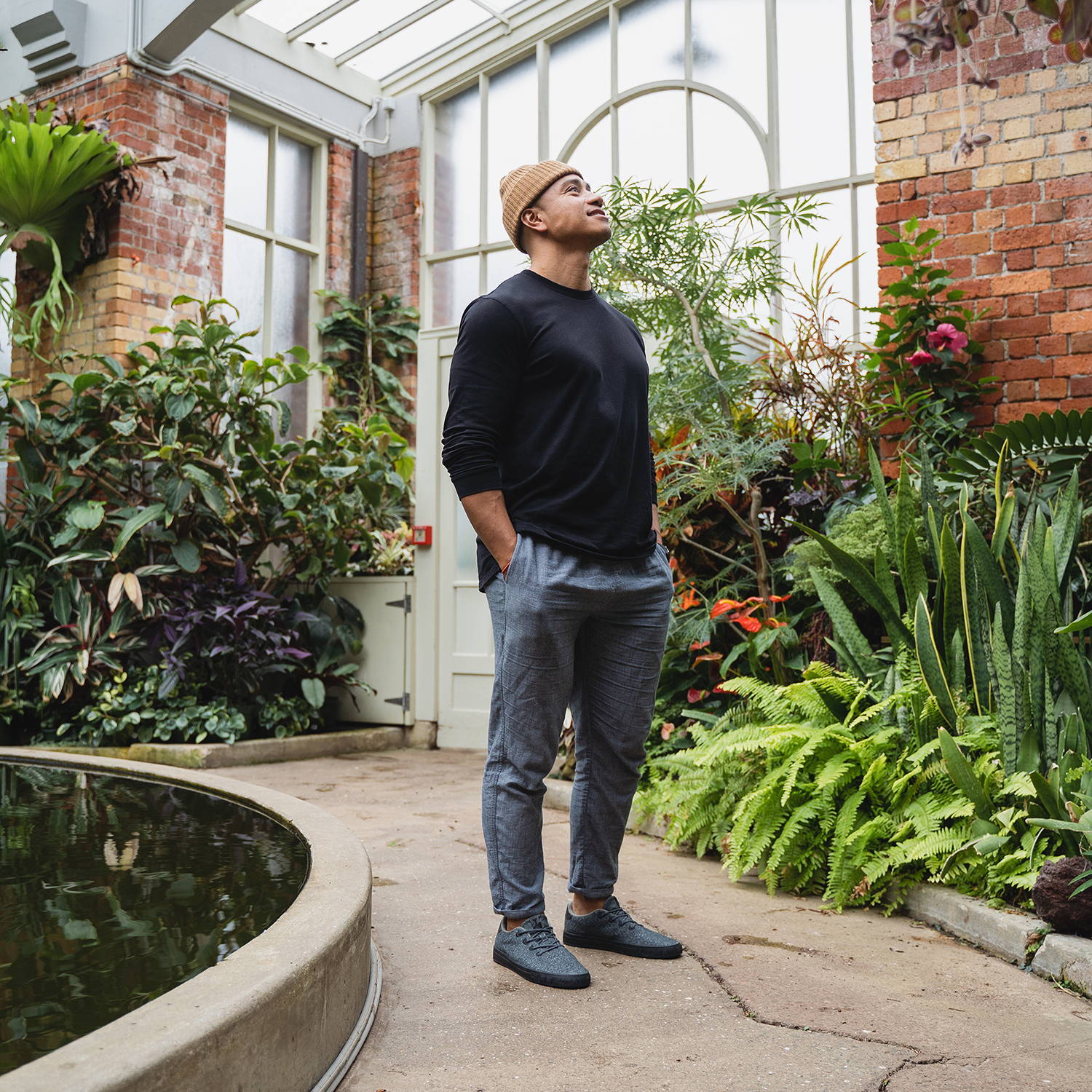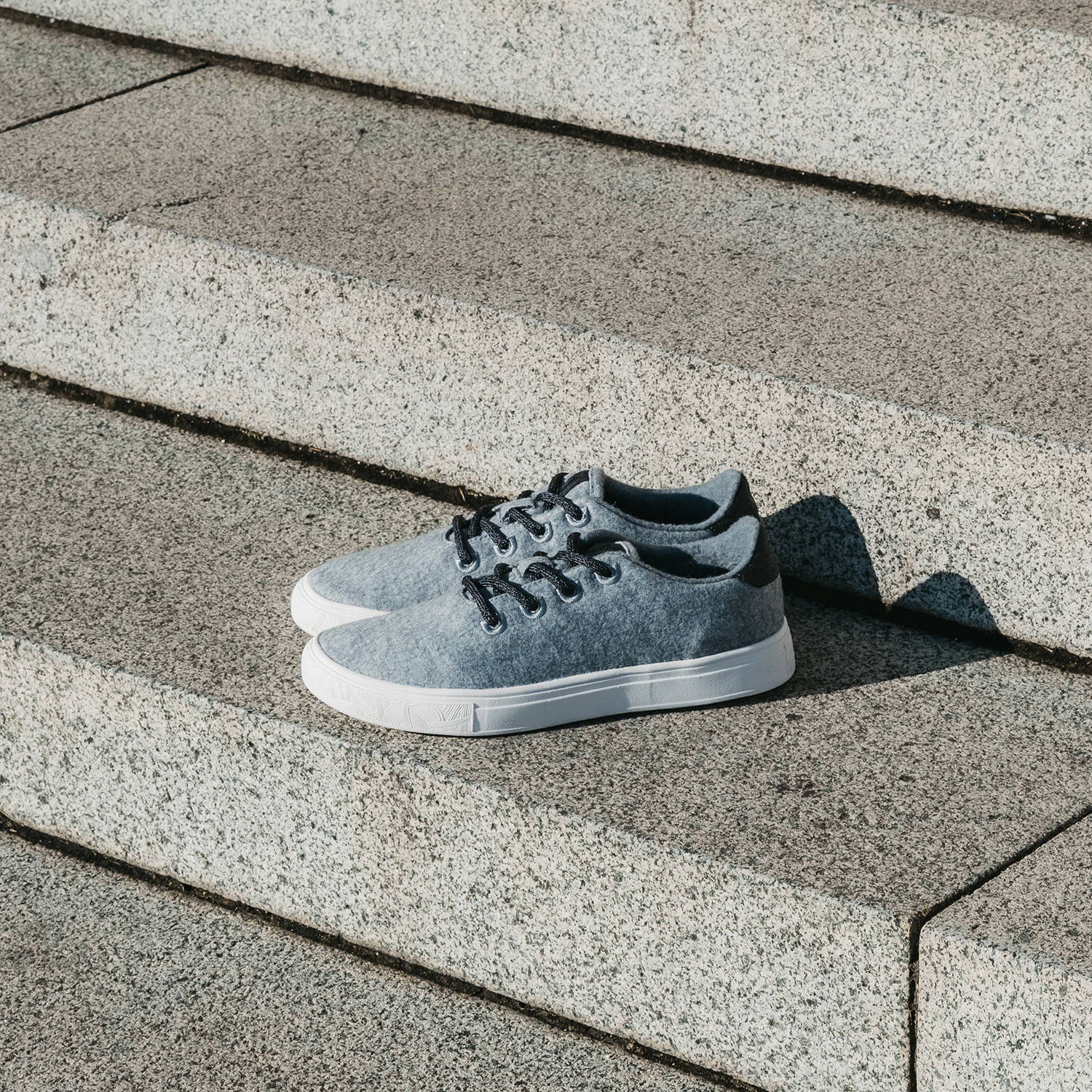 We're out to protect what's important.

We're devoted to proving it's possible to make shoes that are a better fit for the planet.