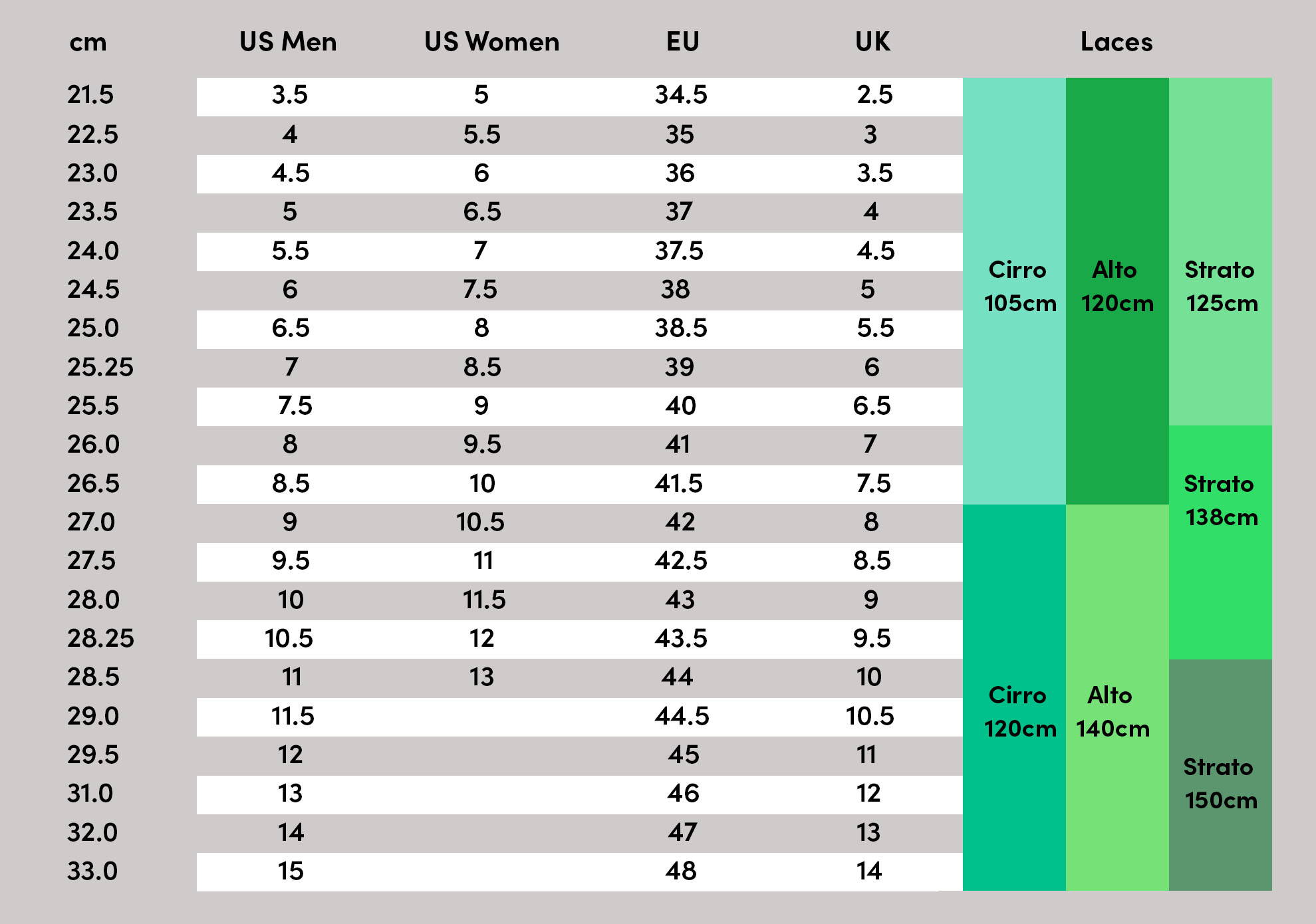 Can I edit or cancel my order?

Sorry we do not offer order editing or cancellations at this time.
This is because we aim to ship your shoes out on the same day they were ordered to provide the fastest customer experience. BUT, we are working hard to improve this. Thank you for your patience while we work on improving our systems.
Do you accept orders from countries outside the US and NZ?

We only accept orders based in the US and New Zealand. We will update this section if this changes in the future.
We stand behind the quality of our products; however, we know that sometimes problems can happen. If you have an inquiry which falls out of our returns window please reach out to help@yynation.com and we can help come up with a solution.
How can I reset my YY nation account password?

On the account login page there is a "forgot password?" button. Click this and follow the instructions to reset your password. If you can't remember what email address you used to create the account you can get in touch with us here: help@yynation.com and we will help you.
What payment options do you offer?

For all U.S orders (excluding U.S Territories) we offer Visa, Mastercard, JBL, American Express and AfterPay.
For all NZ orders we offer Visa, Mastercard and American Express.
How do I use a discount code?

Enter the discount code in the "promo code" field at checkout. If your discount isn't working you can get in touch with us at help@yynation.com
Can I use multiple discount codes on a single order?
Unfortunately discount codes are not stackable on a single order. Please choose one discount code you would like to use.
Is there anything I can't get refunded or exchanged?

Gift cards and final sale items, such as our laces and insoles. Oh and worn items.
All U.S States (including AIaska and Hawai'i).

We do not ship to US Territories.

New Zealand
Do you offer Free Shipping?
Yes! We offer free standard shipping on all orders over $90USD. If your order is eligible for free shipping, this will automatically apply at checkout.
Yes, you should have received an email from us letting you know your order is on the way. In this email, there will be a tracking number and link. Click on the link to learn about your orders movements (Eek! We get excited too.) If you are having issues reach out us at help@yynation.com
I can't find my tracking number?
If you cannot find the email with the tracking number, or have used the wrong email don't worry! Get in touch with us at help@yynation.com and we'll get you sorted.
Still need help?


Tbh we don't have all the answers but we're committed to figuring them out!
Hit us up at:

hello@yynation.com

returns@yynation.com

OR Instagram DM's :)