Because there aren't enough good solutions out there.

We're YY Nation. A bunch of Kiwis (New Zealanders that is) set out to make the most sustainable footwear on earth...and then, to keep going.
Now we've got a thing called Kiwi ingenuity. That means we're pretty resourceful. Like turning a bunch of pineapple husks into a pair of shoes resourceful. And we're always asking questions, like: why does everything have to be made from plastic? Why can't we turn to nature instead? These are the questions no one wants to ask-but we're here to answer.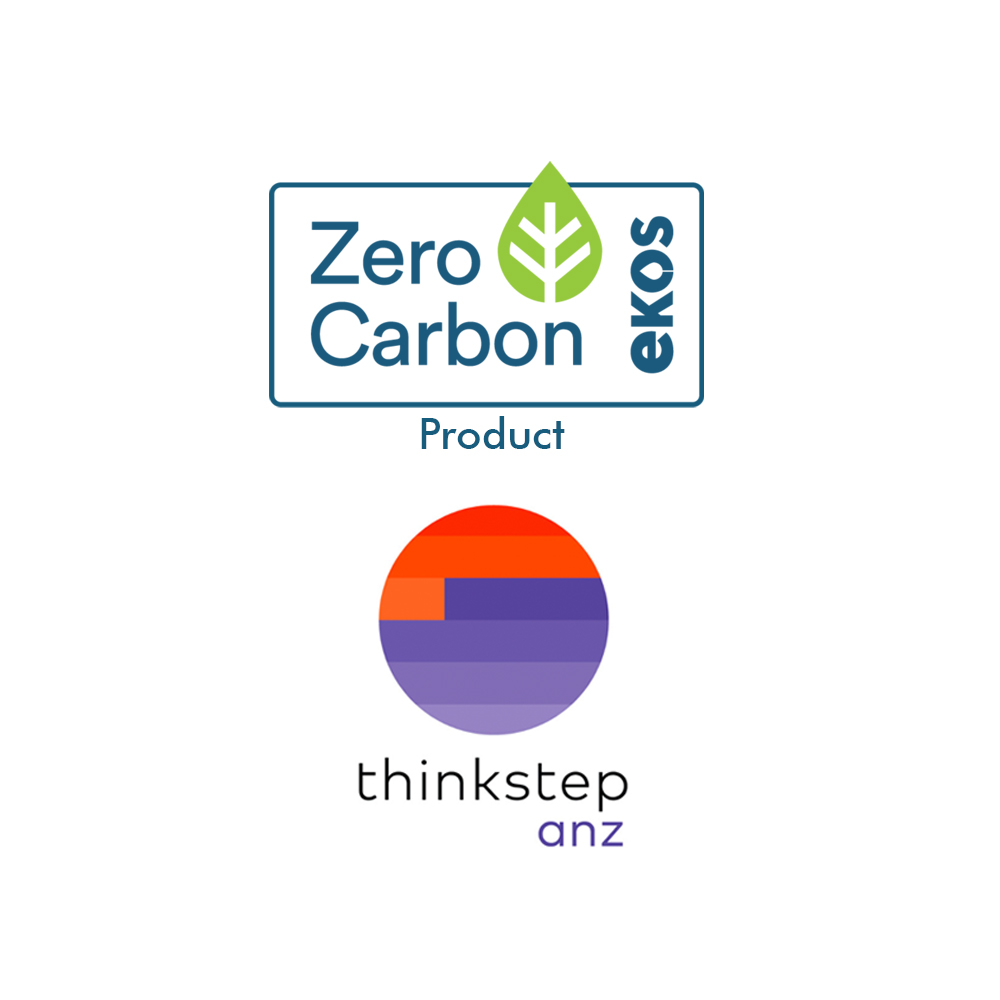 YY Nation is a Zero Carbon Certified brand by Ekos ™.
This means that any CO2 emissions our shoes release into the atmosphere is balanced by removing an equivalent amount of CO2 emissions.
To do this, YY Nation commissioned an independent company thinkstep-anz to research and calculate YY Nation's carbon footprint for the activities in making each shoe and then calculating the total emissions created through there life, and in their afterlife!   thinkstep-anz is accredited with using ISO standards in measuring the carbon footprints of products. Their work is regularly scrutinized by the likes of B-Corp, United Nations Global Compact, Climate Leaders Coalition, Science Based Targets and Ekos, meeting some of the most stringent standards. Further, YY Nation requested that Ekos, independent of Thinkstep, review and verify the analysis carried out by thinkstep-anz. YY Nation is utilizing Ekoss services, partnering with landowners to develop projects that grow and protect indigenous forests for future generations and natural wildlife to enjoy. Although we are just starting our journey to becoming the most sustainable shoe brand in the world, launching with a Zero Carbon footprint was essential. But Zero Carbon is just the beginning. We're determined to become a climate positive company, having a net positive impact on the planet. Our goal is to put more back than we take out.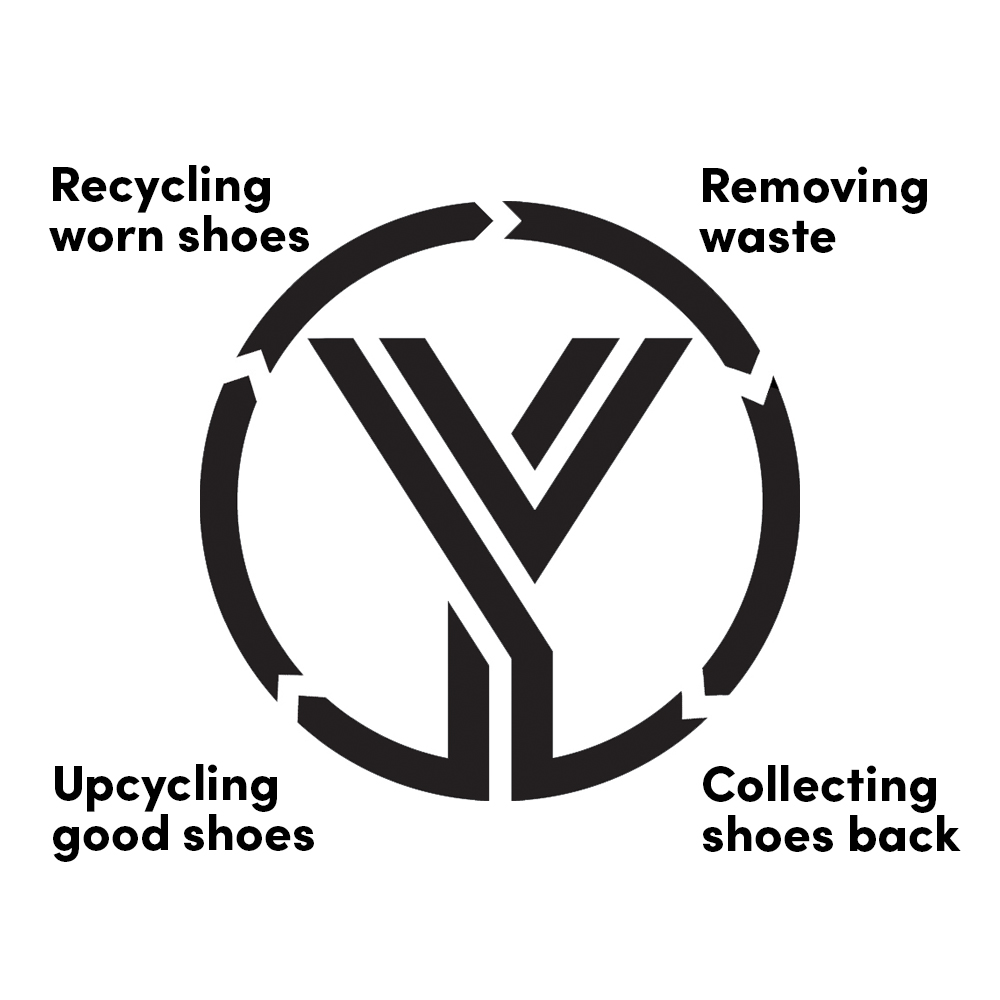 Circularity is the idea of everything we do leading back to the start.
At YY Nation, we are taking responsibility for the impact of our products from creation all the way to disposal.
Basically, we're trying to prevent your shoes from going to the landfill.
Currently, the majority of the wool, bamboo, and pineapple leather accents break down naturally in the environment. Our goal is to be a truly circular system. We are committed to four programs which are;
Removing waste: we do this through the processes such as designing shoes to minimize waste, carefully developing and picking the materials used.
Collecting shoes back: our shoe boxes are designed to be repurposed as shipping boxes so you don't need to source an additional box or plastic courier bag should you need to return/exchange your shoes.
Upcycling good shoes: We are currently developing an option to take back pre-loved shoes, that will be restored to resell, or gifted to those in need, as we know the most sustainable shoes are the ones you don't have to make.
Recycling worn shoes: when refurbishing shoes is not an option, we aim to recycle old YY Nation shoes into materials used to make other consumer products. We are currently using sole offcuts in flooring.  
But this is just the start :)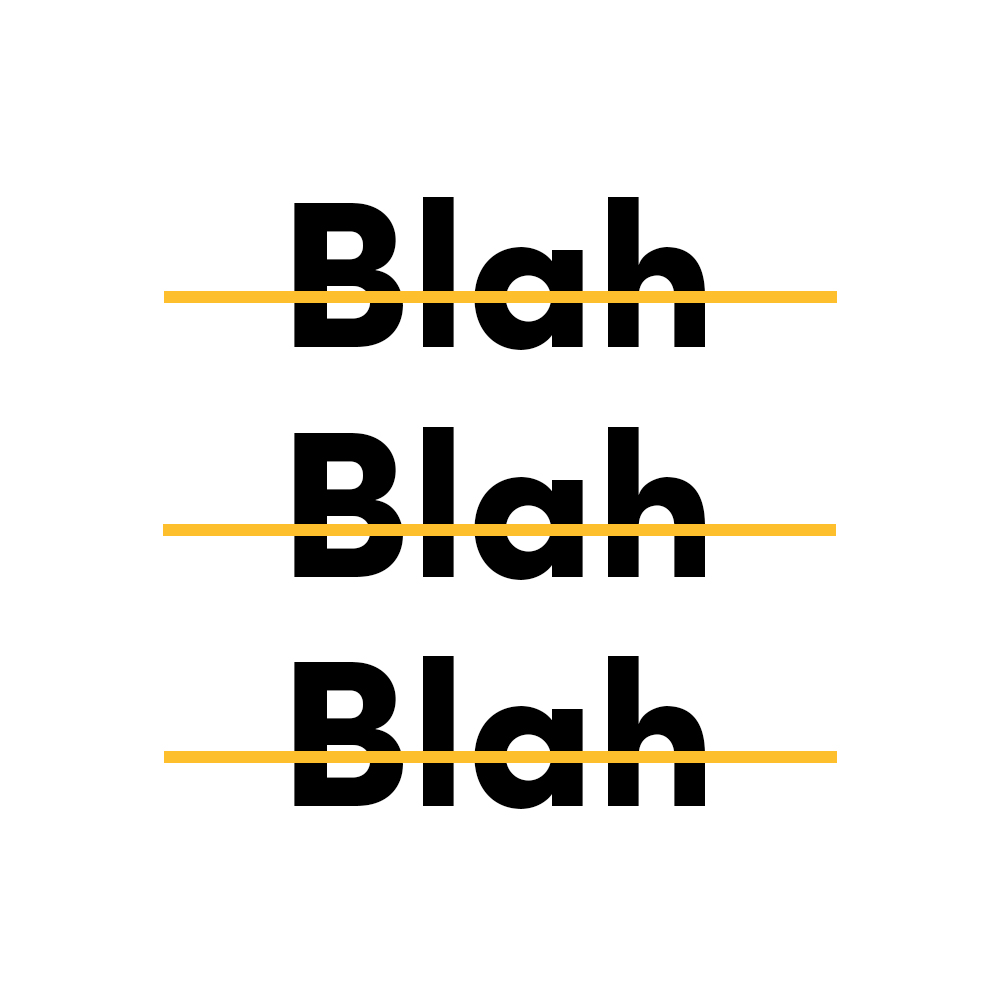 We're getting "sustainability blah blah blah" fatigue, aren't you?
"Sustainability" is becoming a buzzword. And "Blah blah blah"? Well, Greta said it ;)
Companies are using this word to distract us from how they are harming the planet. It's pretty yuck and we see straight through it. We are interested in genuine, impactful change. Whilst we're still figuring out our exact relationship with the word "sustainability", we can confidently say we put nature at the forefront of everything we do, not at the mercy of it.