We're YY Nation.
A bunch of Kiwis (New Zealanders that is) set out to make the most sustainable footwear on earth.

Now we've got a thing called Kiwi ingenuity. That means we're pretty resourceful.
Like turning-a-bunch-of-pineapple-husks-into-a-pair-of-shoes resourceful.

And we're always asking questions, like: why does everything have to be made from plastic?
Why can't we turn to nature instead?

These are the questions no one wants to ask—but we're here to answer.
Are you in?
Join the nation.

... are our shoes made of?
The answer has always been right in front of us…Natural Materials.
Our shoes are made from nature, like legit.

Natural materials are our key solution to making shoes that are better for the planet. For context, the majority of the shoe industry makes their shoes from plastic (You are so environmentally conscious that this is old news, right???)
MERINO WOOL
Our shoes are crafted with oh-so-soft Merino Wool from New Zealand farms that is ethically sourced and traceable. Our sheep are free range, roaming in the beautiful southland high-country. Each year in the summer they come in for a haircut.
Why we love it?
Merino Wool is soft, durable, temperature-regulating and moisture-wicking.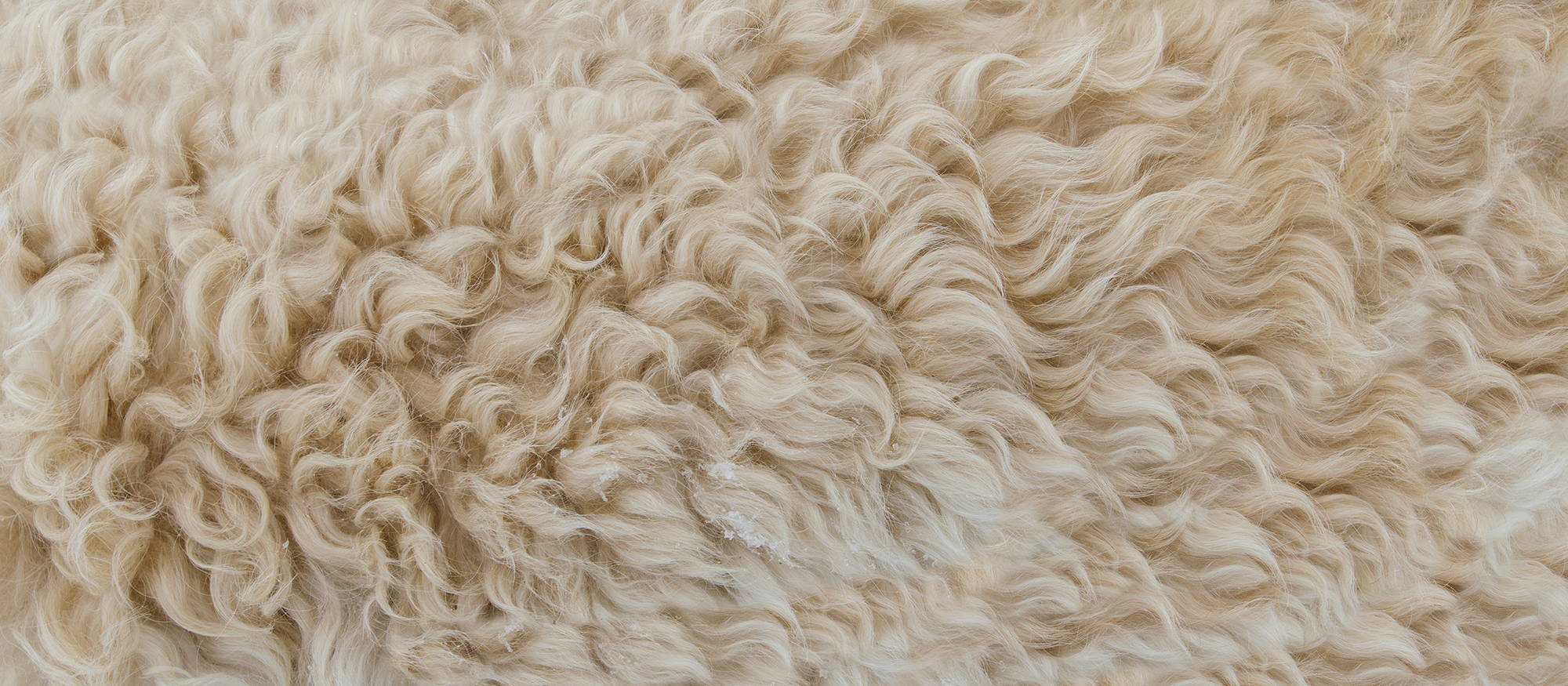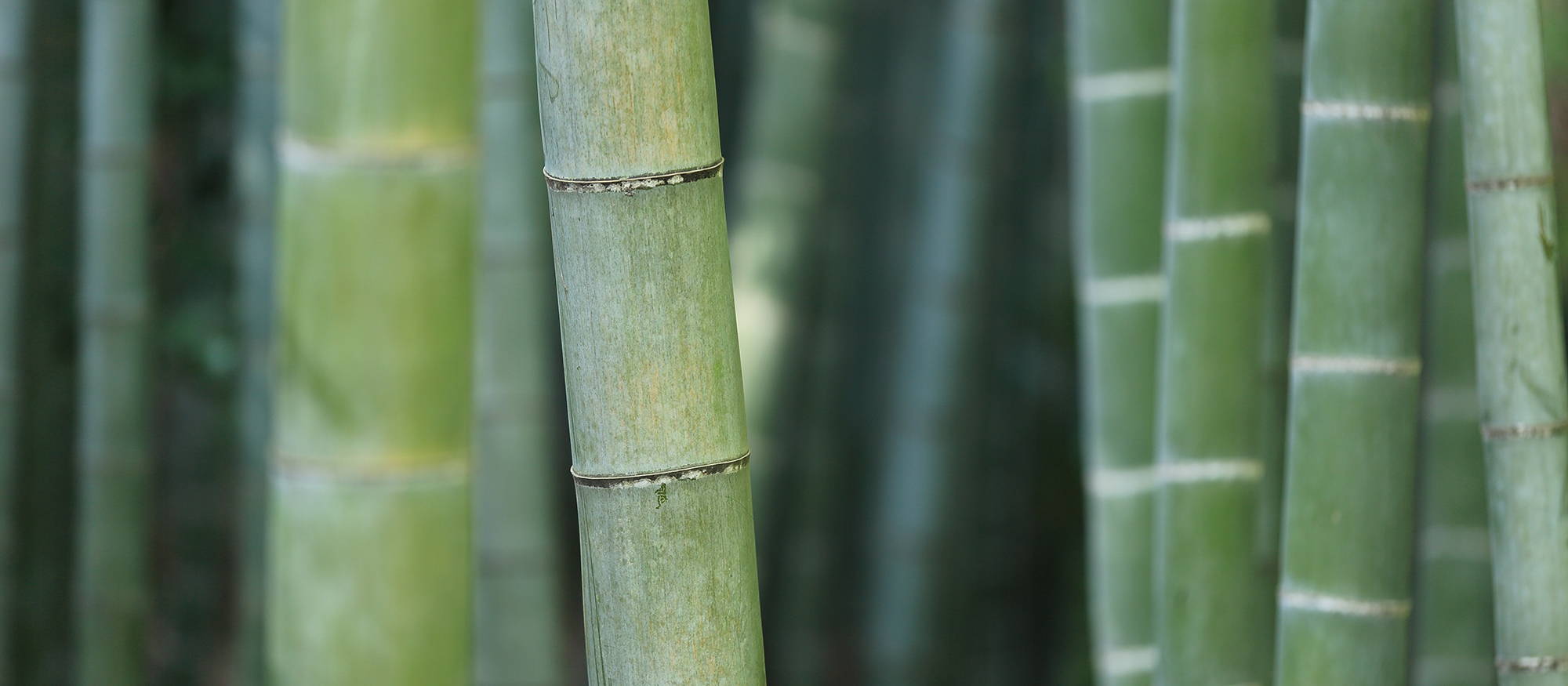 BAMBOO
Our bamboo is grown in ethical, OEKO certified and sustainable forests. The bamboo is harvested, soaked, made into a pulp and then spun into a durable yarn. We combine this with recycled nylon to make a unique upper weave that is lightweight, breathable and durable. Bamboo is a great alternative to our cosy wool shoes for when the weather gets a bit warmer.
Why we love it?
Bamboo is breathable and lightweight.
PINEAPPLE "LEATHER"
Leather from pineapple?! Yep! The leaves from pineapples are collected and turned into a durable and natural leather alternative. We use this to strengthen and provide greater support, and for detailing. The Pineapple leaves are the waste products of the pineapple industry and are normally burnt, producing massive amounts of pollution and carbon emissions. Now with YY Nation they provide a whole new revenue stream for the pineapple farmers. Turning waste into wonder, it's what we do at YY.
Why we love it?
Pineapple is super durable. And no sorry, the pineapple isn't edible, we tried.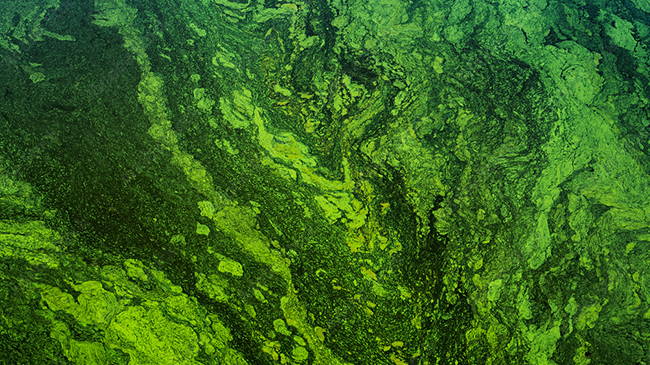 ALGAE
Our natural colored outsoles are made from algae bloom. We take algae bloom that is harmful to vulnerable lakes and waterways, and turn it into a plant based foam. This foam makes up the outsole of our shoes. We're proud to say that each pair of YY's contribute to cleaner water and air.
Why we love it?
We combined our algae foam outsole with recycled rubber inserts so they're super light and flexible and give underfoot traction.
SUGARCANE
Our white colored outsoles are made with sugarcane. Sustainably grown sugarcane helps remove CO2 from the environment. This sugarcane is made into bioethanol (a natural substitute for petro-chemicals) and we combine this with recycled rubber inserts to make our crisp white outsoles with a good grip.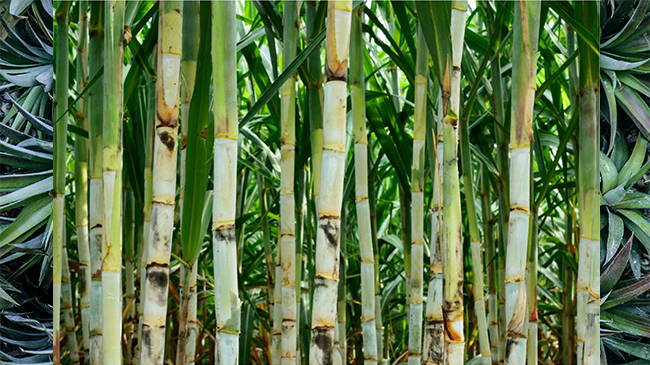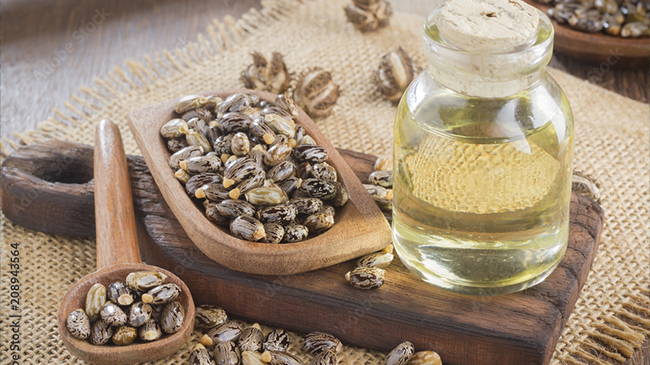 CASTOR OIL
Our insoles are made with bio-based castor oil. This eliminates any need to use that harmful petroleum chemicals which most shoes are made of. You'll notice that our insoles are also ridiculously comfortable.
RECYCLES PLASTIC LACES
If there is one thing that is better than not using plastic, it is removing it from the environment. Our laces are made from 100% recycled plastic. We plan to make laces that have no plastic content in them in the future, but for now - we're keeping plastic out of our oceans.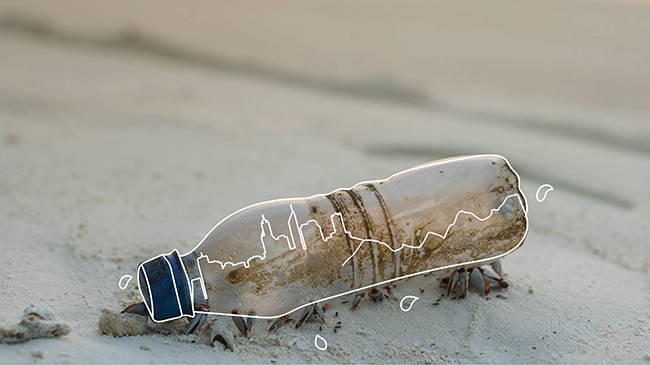 Yeah, yeah, yeah. But what about the box?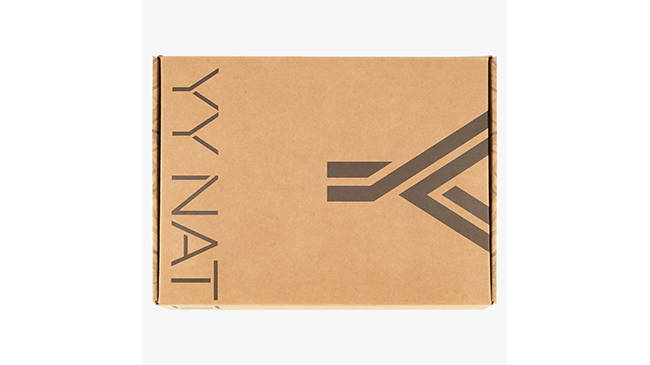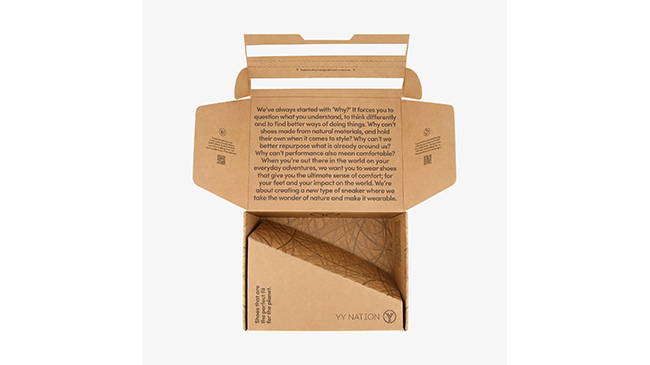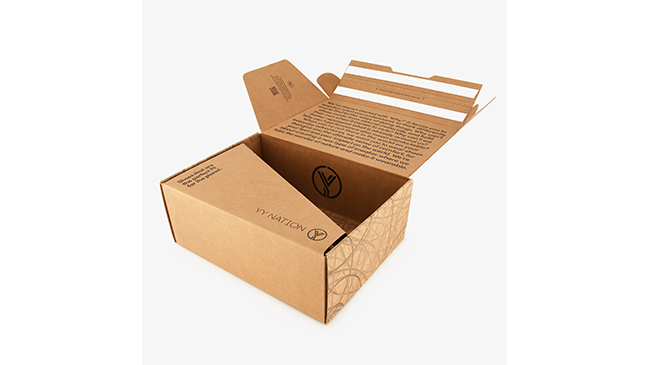 Our shoe box is made from 100% FSC Cardboard
FSC What? FSC stands for the 'Forest Stewardship Council' which certifies forests all over the globe to ensure they meet the highest social and environmental standards.
Our shoe box = our courier packaging
Our shoe box doubles as a courier box AKA we specially designed our box to prevent using courier-plastic-bags to ship your shoes. Our box is tried and tested for strong durability to get your shoes to your doorstep no matter the distance. The box looks rather-dashing too ;)
Oh, now our box is really showing offf...
The same box we ship your shoes in can also be used to ship your shoes back to us
(we hope you don't need to though).
TL;DR?
Here are our certifications and our growers certifications: