We're YY Nation.
A bunch of Kiwis (New Zealanders that is) set out to make the most sustainable footwear on earth.

Now we've got a thing called Kiwi ingenuity. That means we're pretty resourceful.
Like turning-a-bunch-of-pineapple-husks-into-a-pair-of-shoes resourceful.

And we're always asking questions, like: why does everything have to be made from plastic?
Why can't we turn to nature instead?

These are the questions no one wants to ask—but we're here to answer.
Are you in?
Join the Nation.

... is a part of the Nation?
We look to ensure that ethical decisions throughout the YY supply chain are fair.
We are very careful and selective in working with suppliers who hold the same values as YY Nation, who treat their people well,and pay a good fair wage to improve their life and the life of their communities.
Our Staff
Our staff and suppliers are what makes YY, they are important and valued. It is important that our talented and skilled manufacturing staff receive fair wages. We look to ensure that ethical decisions throughout the YY supply chain are fair, including good working conditions and a good wage.
Our farms and growers
Our farms use good, sustainable, and regenerative principles, being good stewards of the land they occupy. The wool growers' care and respect for the sheep having some of the highest standards in ethical farming in the world.
Our suppliers
Our suppliers are an integral part of everything we do. They have united with us in our vision to develop a new standard in ethical and sustainable shoe production. True sustainability cannot be achieved without collaboration and we know that. We source from suppliers with the YY vision.
Wool Suppliers
We work very closely with our wool suppliers and are proud of their high quality wool. We are very glad to have such a close relationship with our wool farmers as it gives us assurance that the wool is the highest quality and that the animals are receiving the highest quality care.
Pineapple Suppliers
We work closely with our pineapple leather suppliers. The pineapple leather is made from a waste product, the leaves, from the pineapple farming process. Now it is saved from being burnt and polluting the environment while also providing an additional revenue stream for pineapple farmers.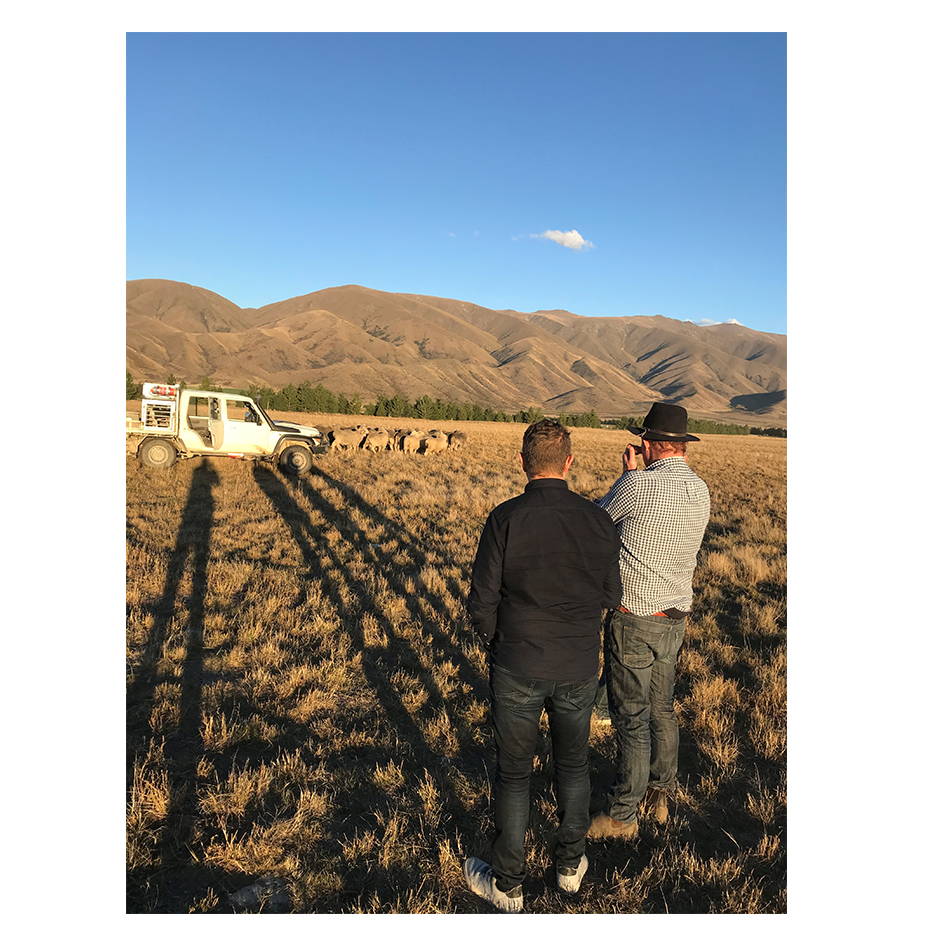 Our Distribution Centre
We work directly with a distribution partner in the US. They have incredible capabilities and they share our passion for sustainability. We are currently working with them to develop more sustainable practices - because we're just getting started.
Our shoe manufacturing facility
We partner with talented shoe-makers who produce the highest quality goods, but more importantly we want them to share the same ethical values as ours. We have a close relationship with our factory and ensure their workers are cared for and receive fair wages.. At YY Nation, all of the people who help to make your shoes are a part of the nation.